Certificates And Memberships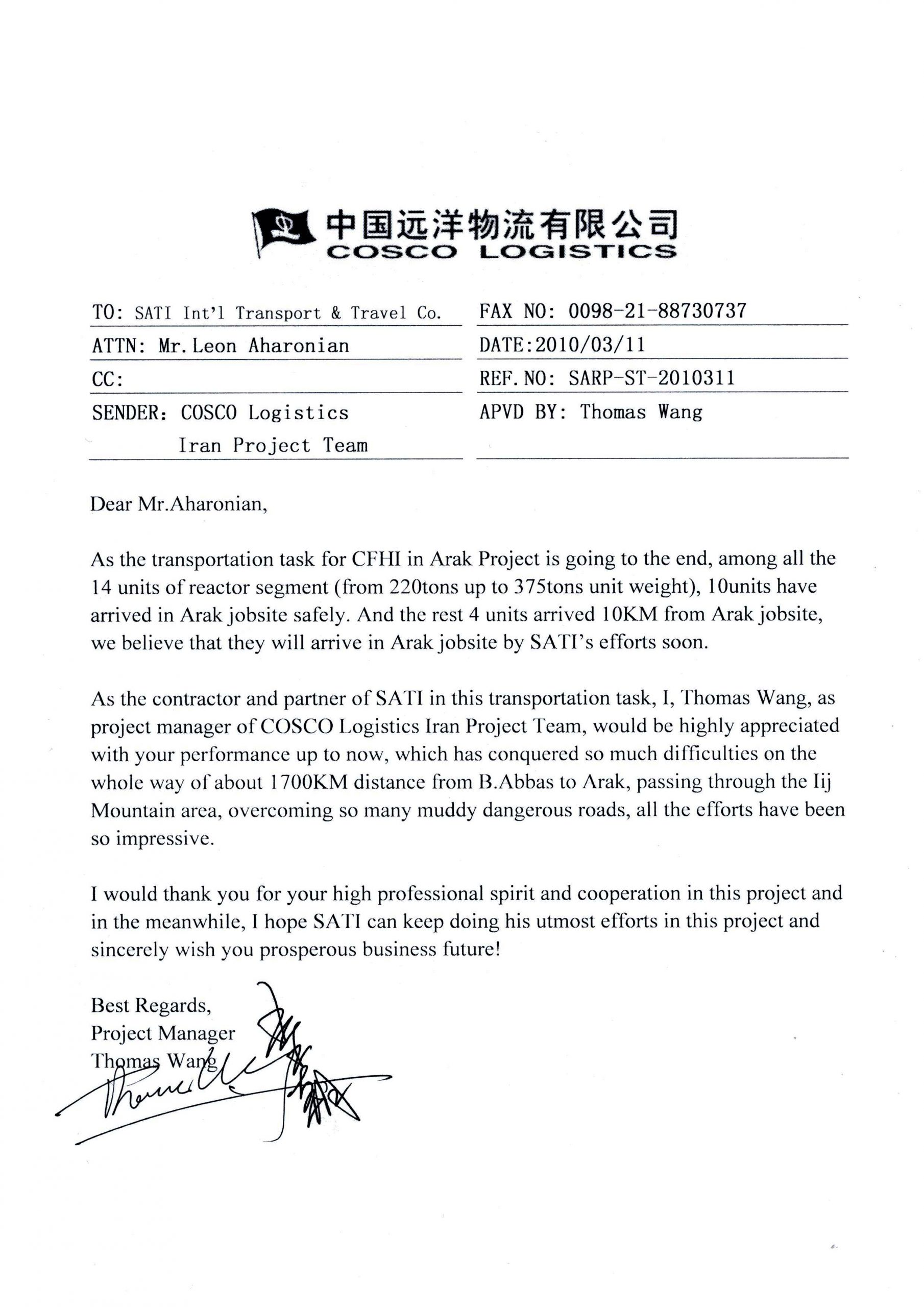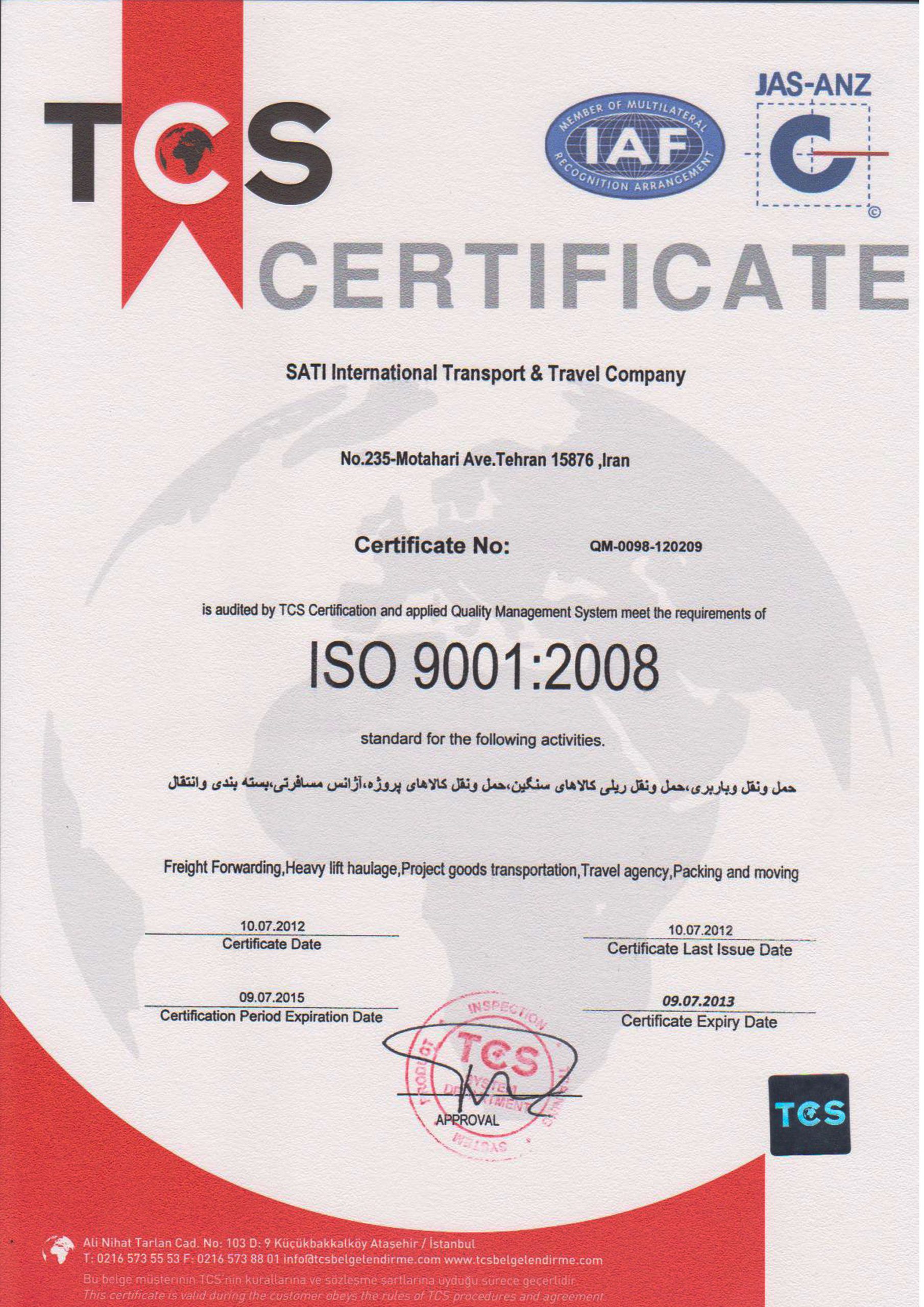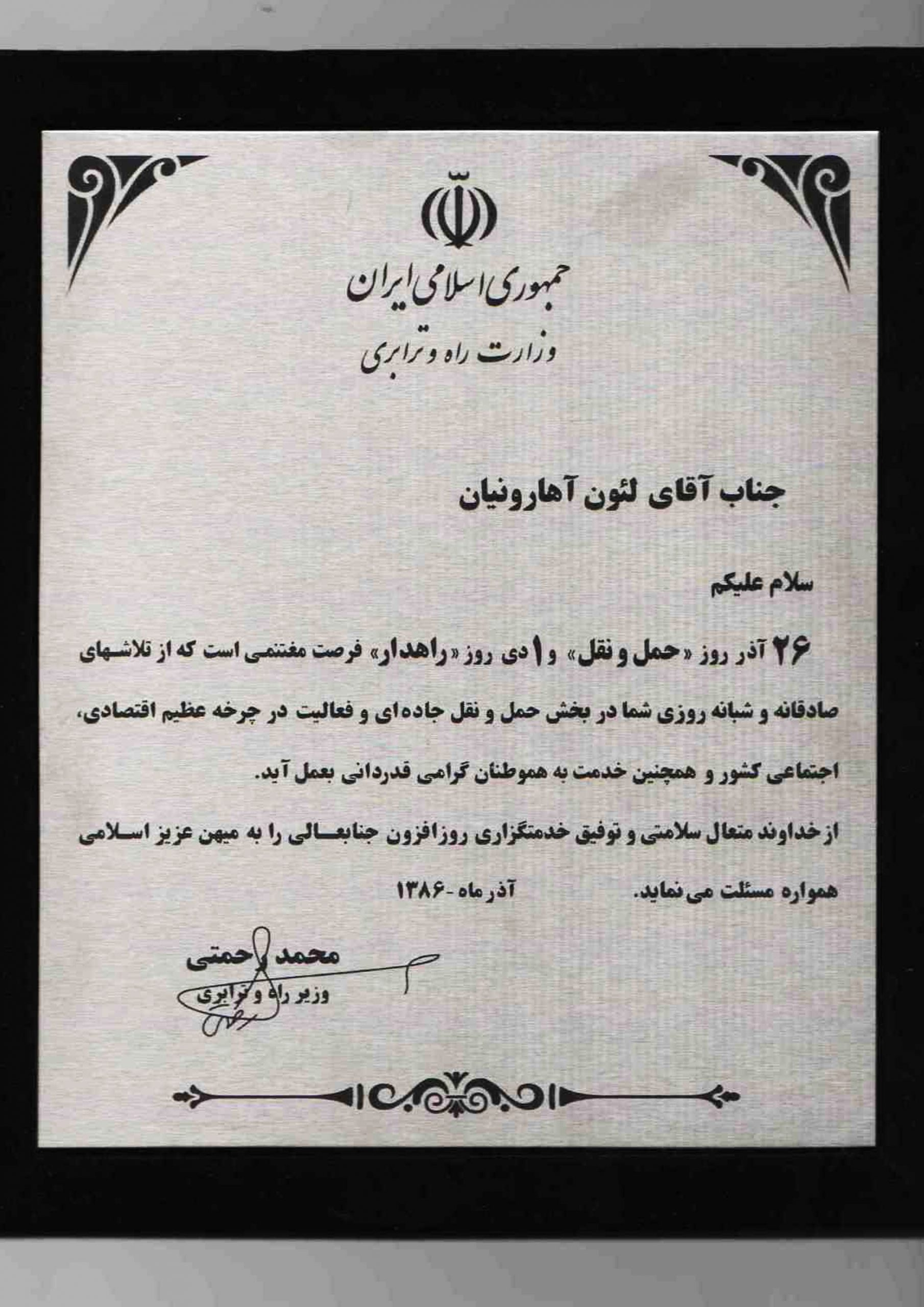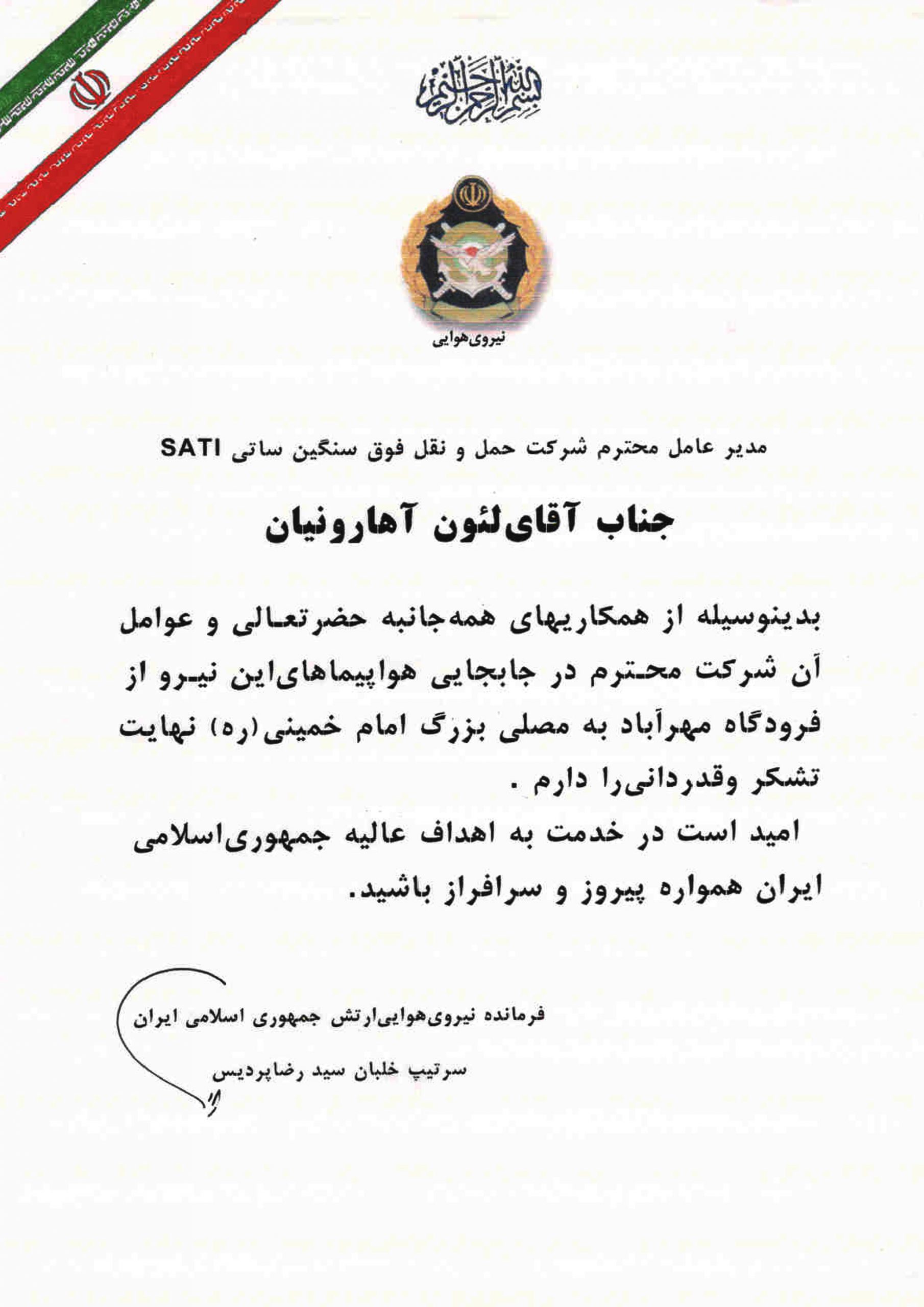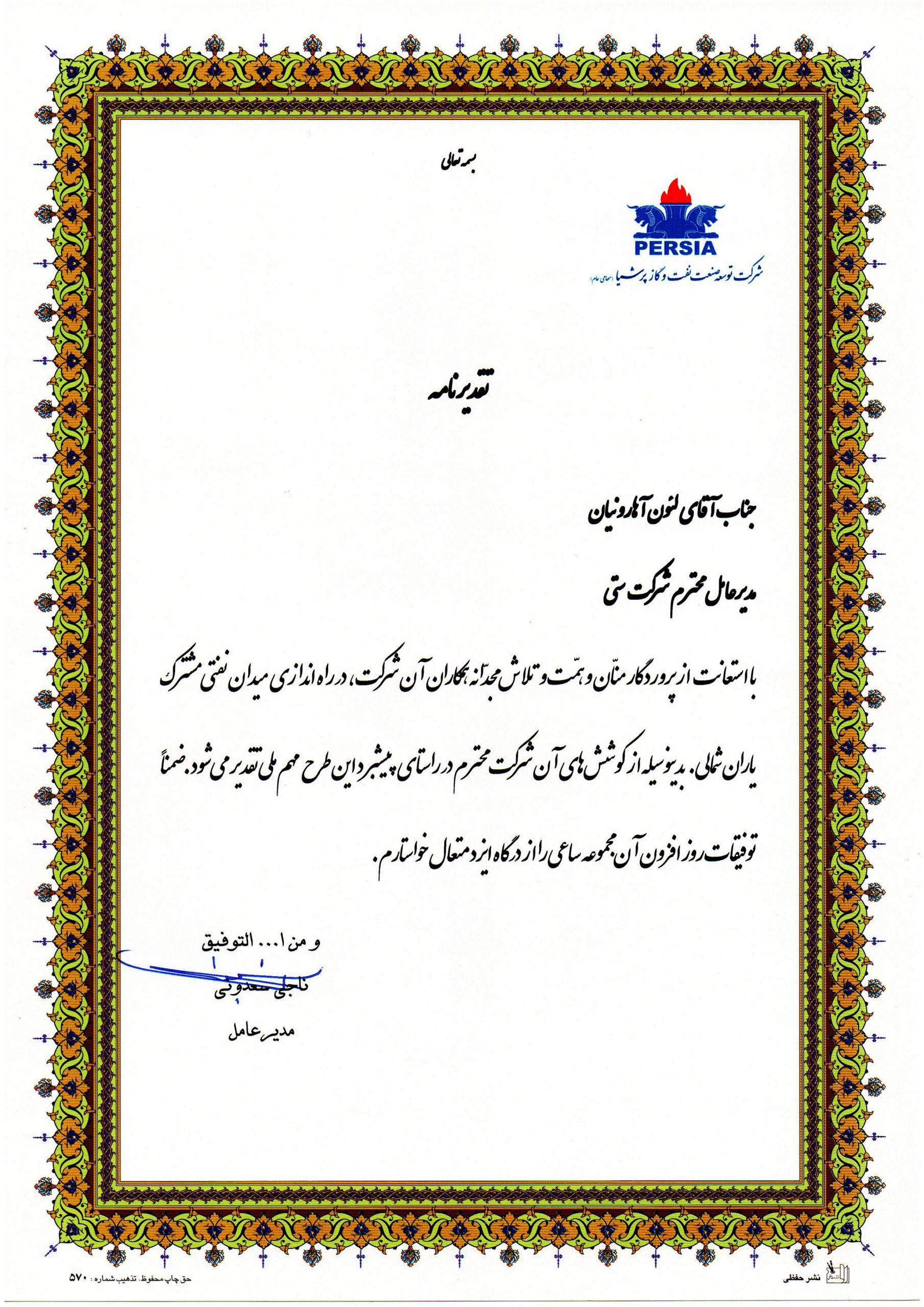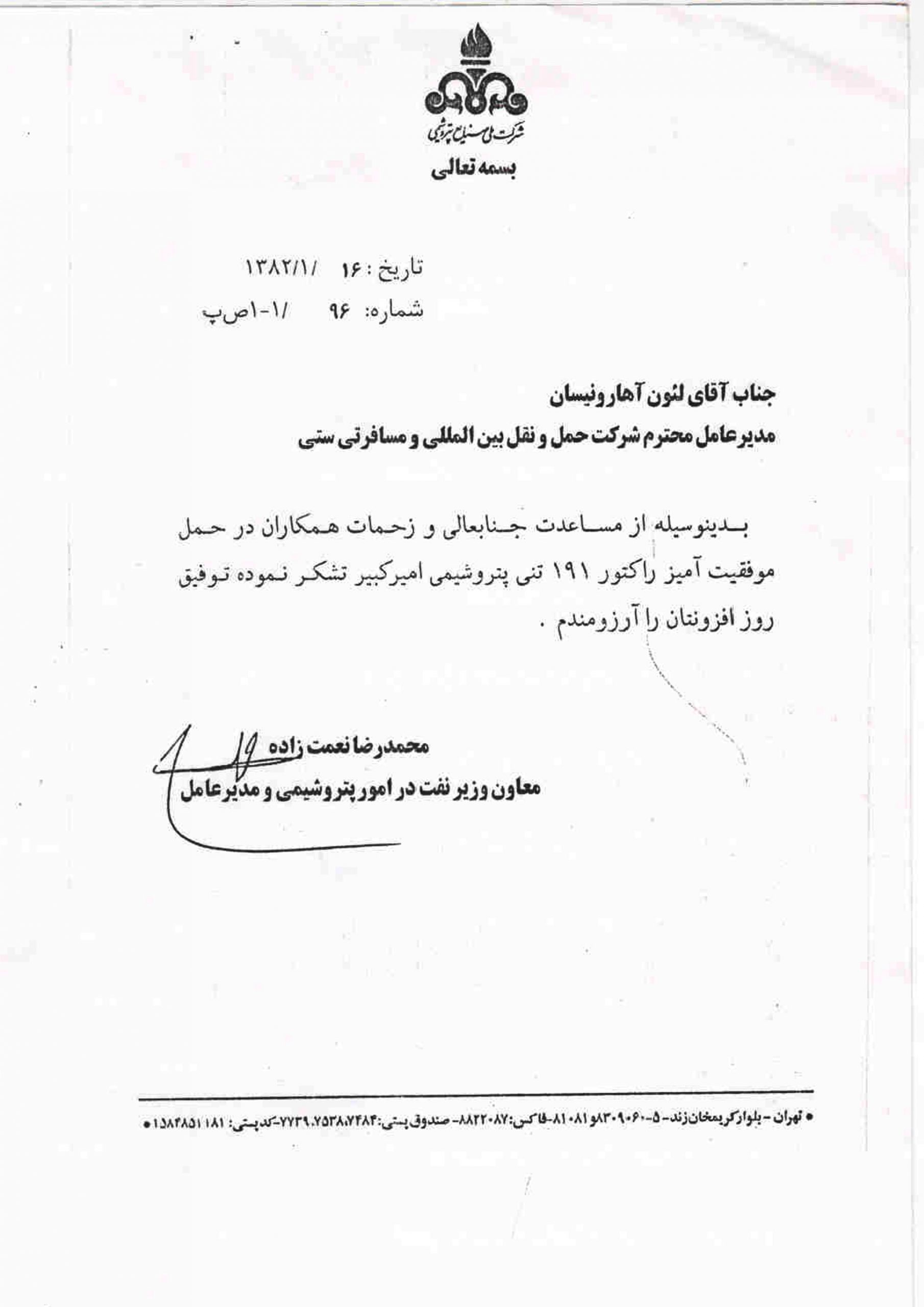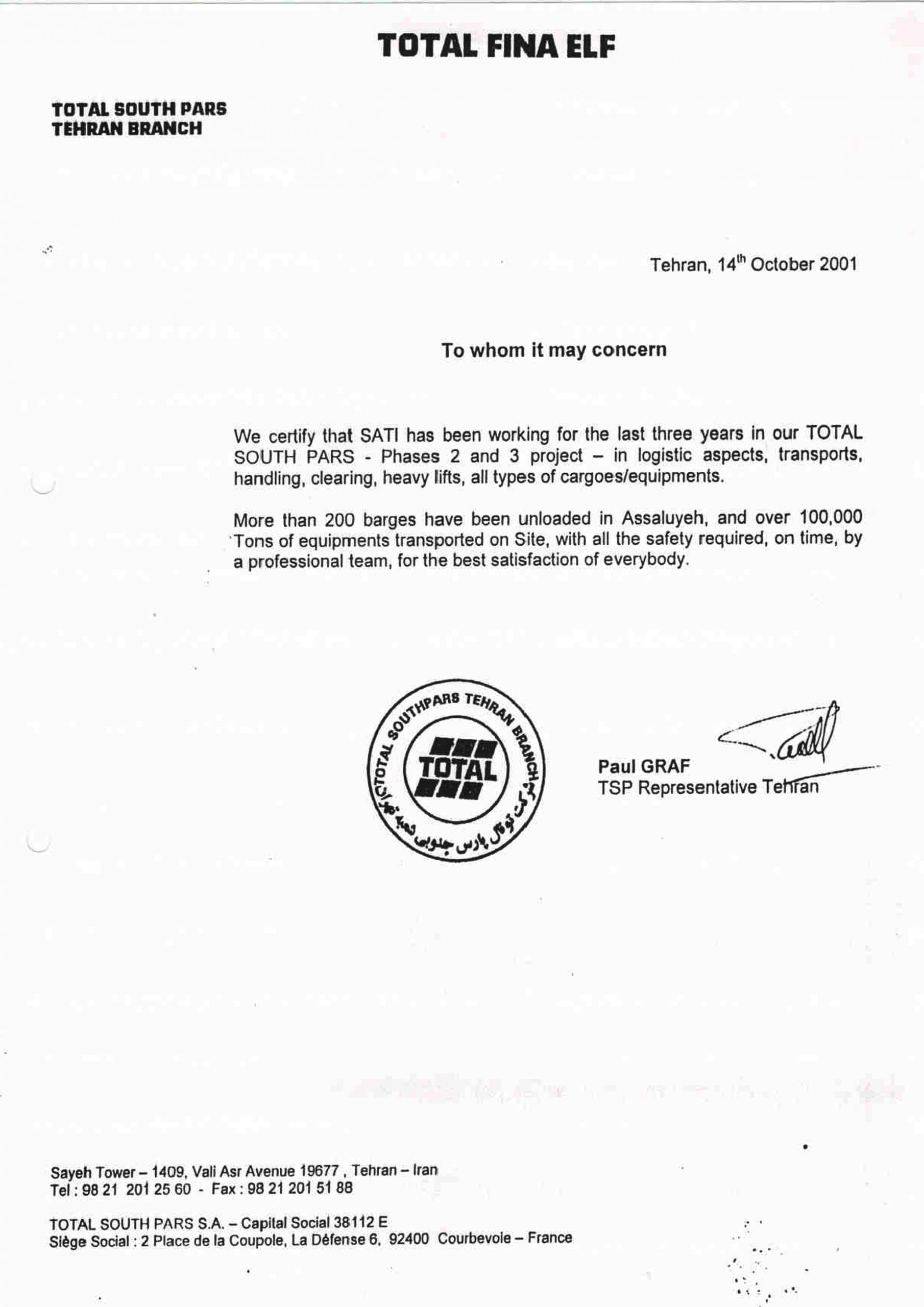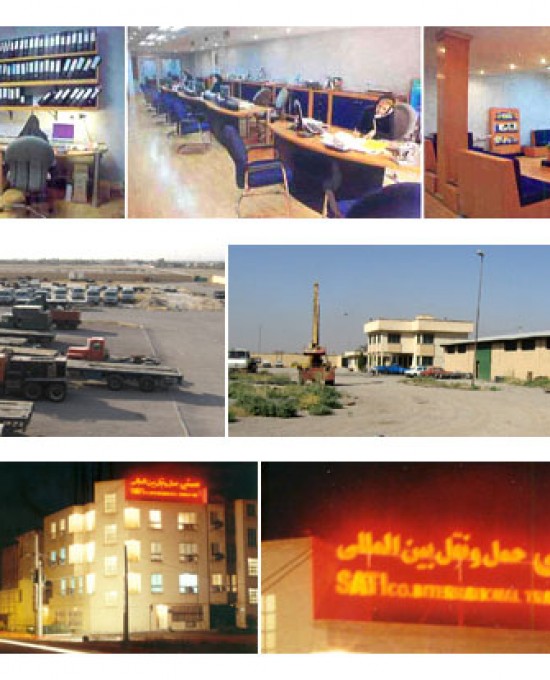 Head Office
The head office of the company, a five storey building, is located on one of the main avenues in Tehran (Motahari)
Terminal & Workshop
The terminal and repair shop is in Robat Karim Region, about 50 Kms south of Tehran, which is about 45000 sqm land.
Bandar Abbass Branch
Bandar Abbas is the main port of Iran. Therefor SATI has allocated one of its large buildings as branch office with a considerable number of staff who handles all shipping, customs clearance formalities and inland delivery activities.
Advantages Of Using SATI Co. Services
Implementation Of Large Industrial Projects
Experienced Personnel , Experienced Specialists And Engineers

Hotel Reservation And Booking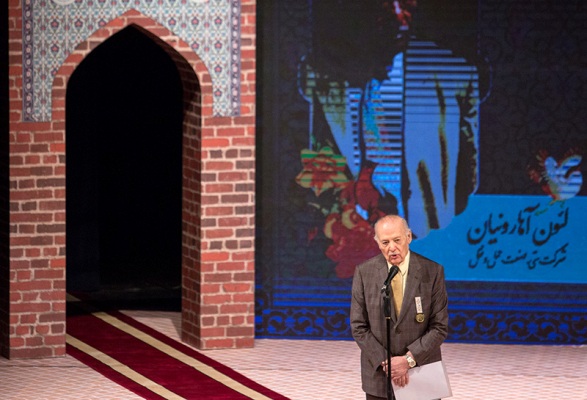 Leon Aharonian, CEO of Seti International Transport Company and founder and chairman of the Andre Meat Products Company, has died at the age of 90.
Read More »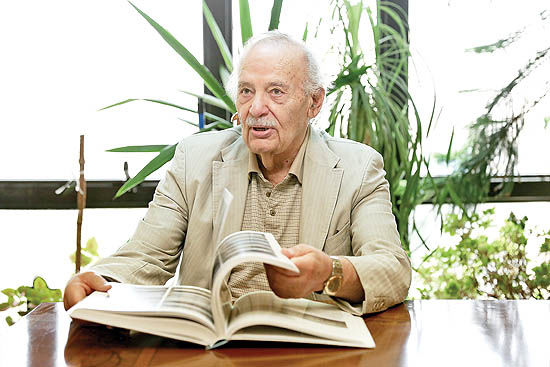 Leon Aharonian, one of the benefactors and activists of various Armenian national and social spheres of Iran, passed away at noon on Thursday, September 27,
Read More »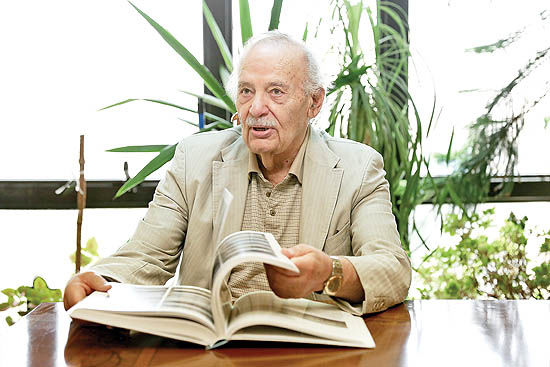 World Economy: Another Iranian entrepreneur died. Leon Aharonian, CEO of Seti International Transportation Company and founder and chairman of Andre Meat Products Company, passed away
Read More »
SATI International Transport & Travel Co. ( Private Limited )
SATI International Transport & Travel Co .
( Private Limited )